Ready to revolutionise your teaching life?
Follow the four simple steps below to get yourself up to speed with how PlanBee can restore your work-life balance: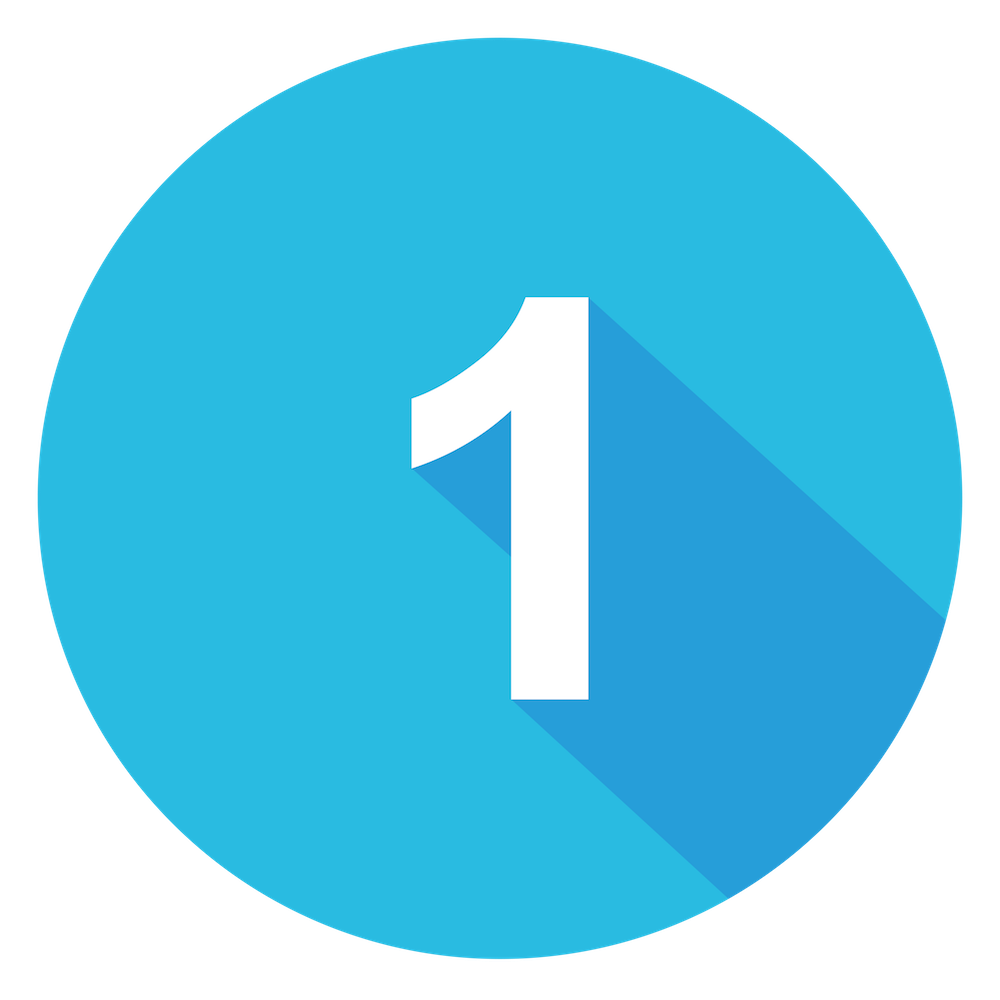 FREE Sample Packs and Mini-Schemes
Never seen a PlanBee lesson before? Download our free samples and mini-schemes to see how comprehensive and easy-to-use they are, or scroll through the example below. Each lesson contains a lesson plan, slideshow for the teaching input and a range of printable resources.
Please note: all our resources comes as downloadable PDFs.
Decials and Fractions | Year 5 Maths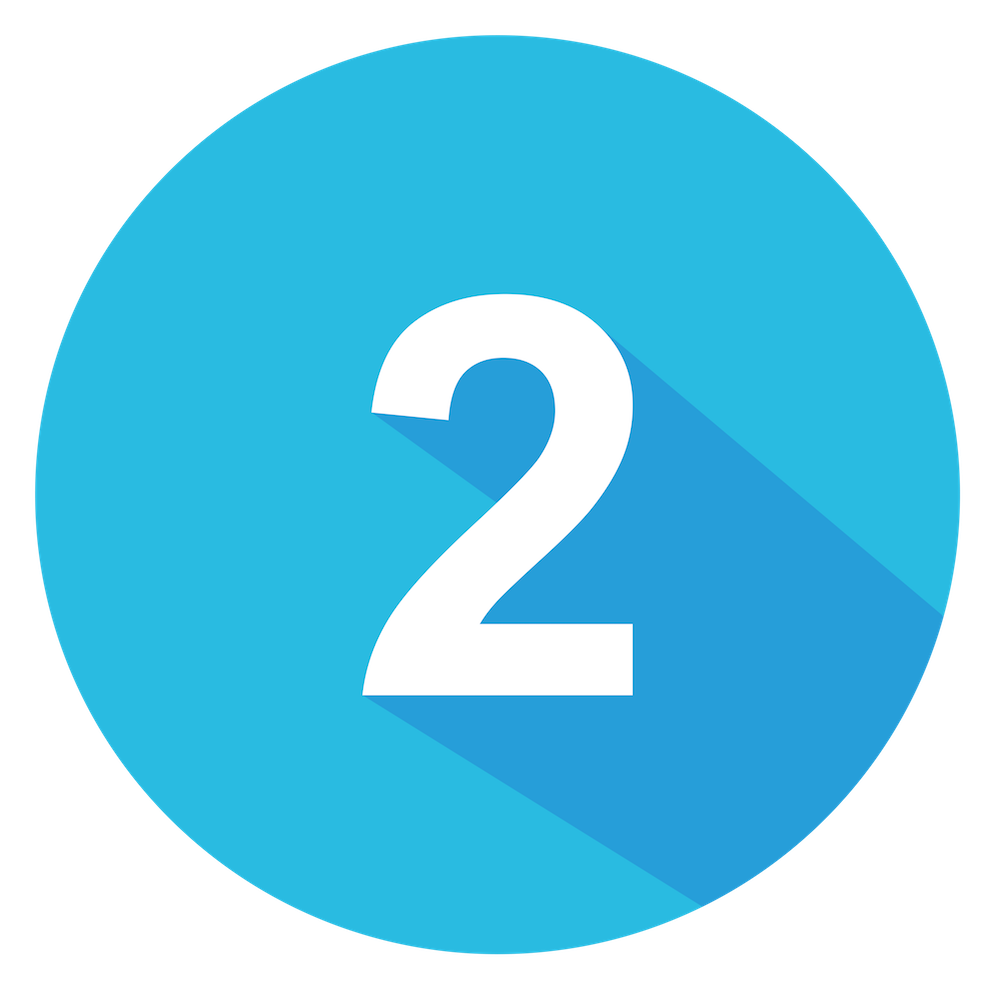 Now that you know what format our planning packs take, you can start having a look at the resources that can help you out. Whether you're looking for a quick lesson to slot into your existing planning or an entire curriculum solution, we've got you covered:
Most of our planning packs are ready-to-teach schemes of work between 5 and 7 lessons long. Download the Complete Series or select one or more lessons using the dropdown menu.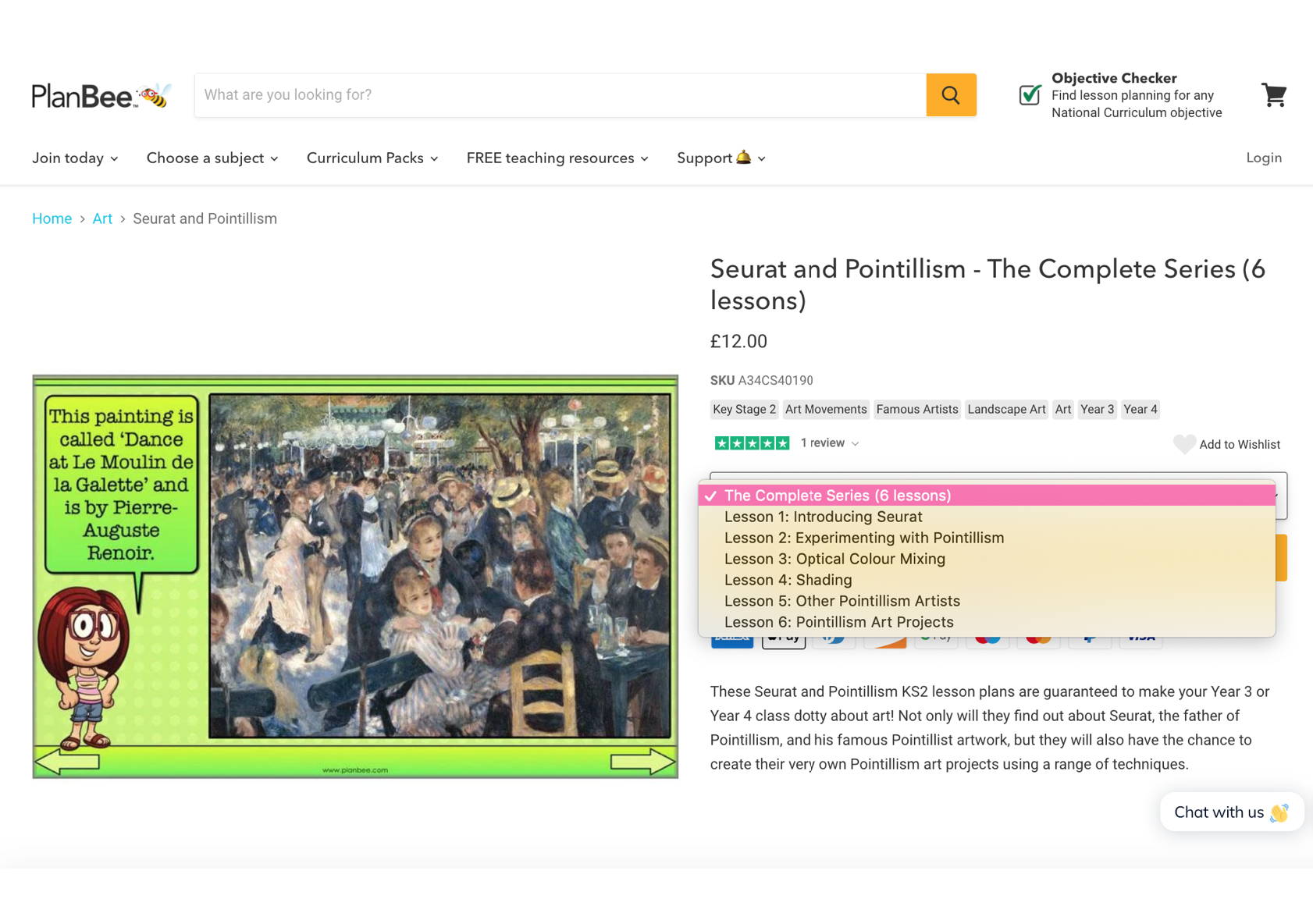 We have a wide selection of pre-prepared topics with enough planning to cover a term or half-term's worth of work across a theme. Choose between our Classic Topics or Topic Bundles.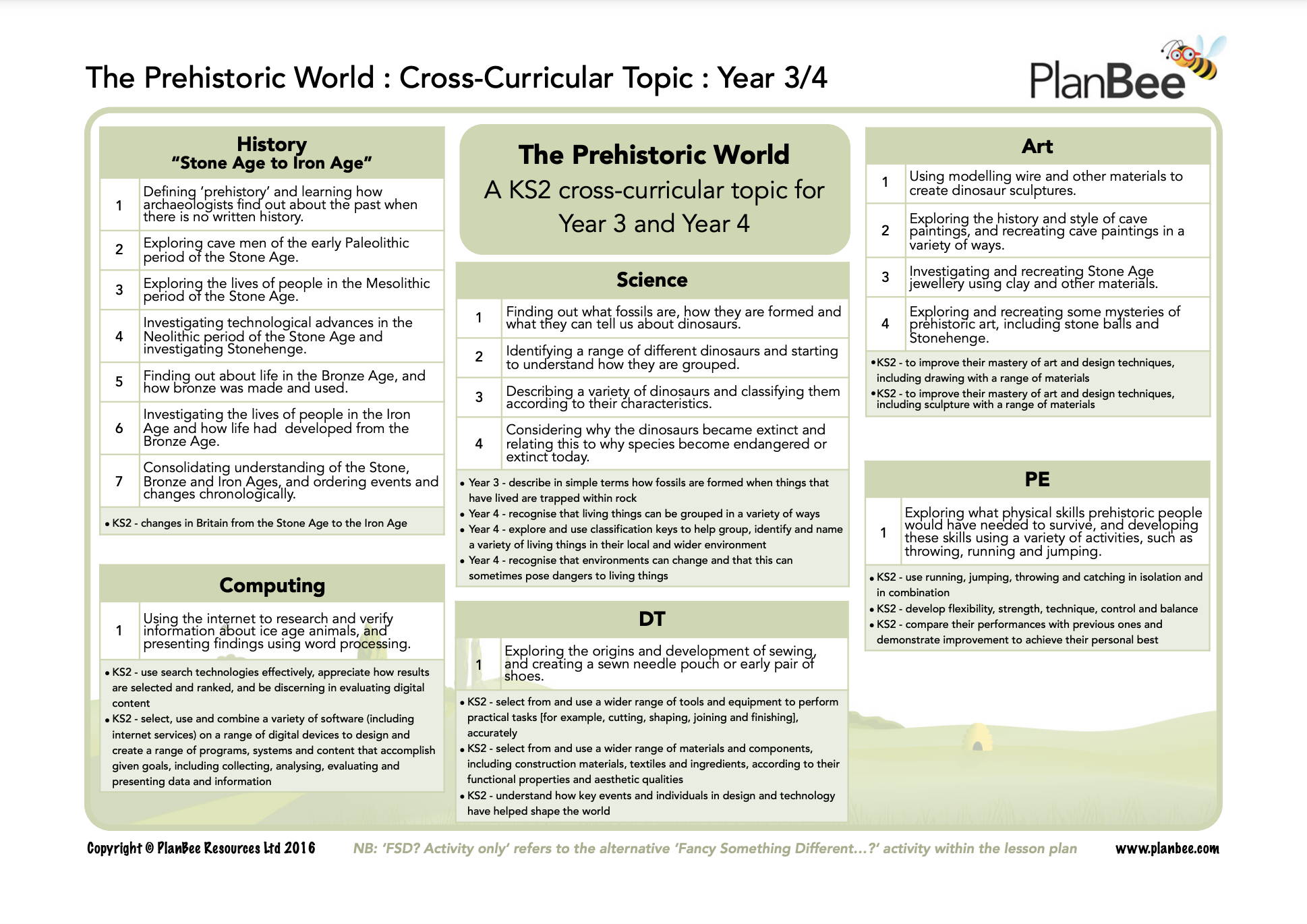 We have put together whole-school planning packs that cover all National Curriculum objectives for any given subject from Year 1 to Year 6. Great for ensuring knowledge and skills progression.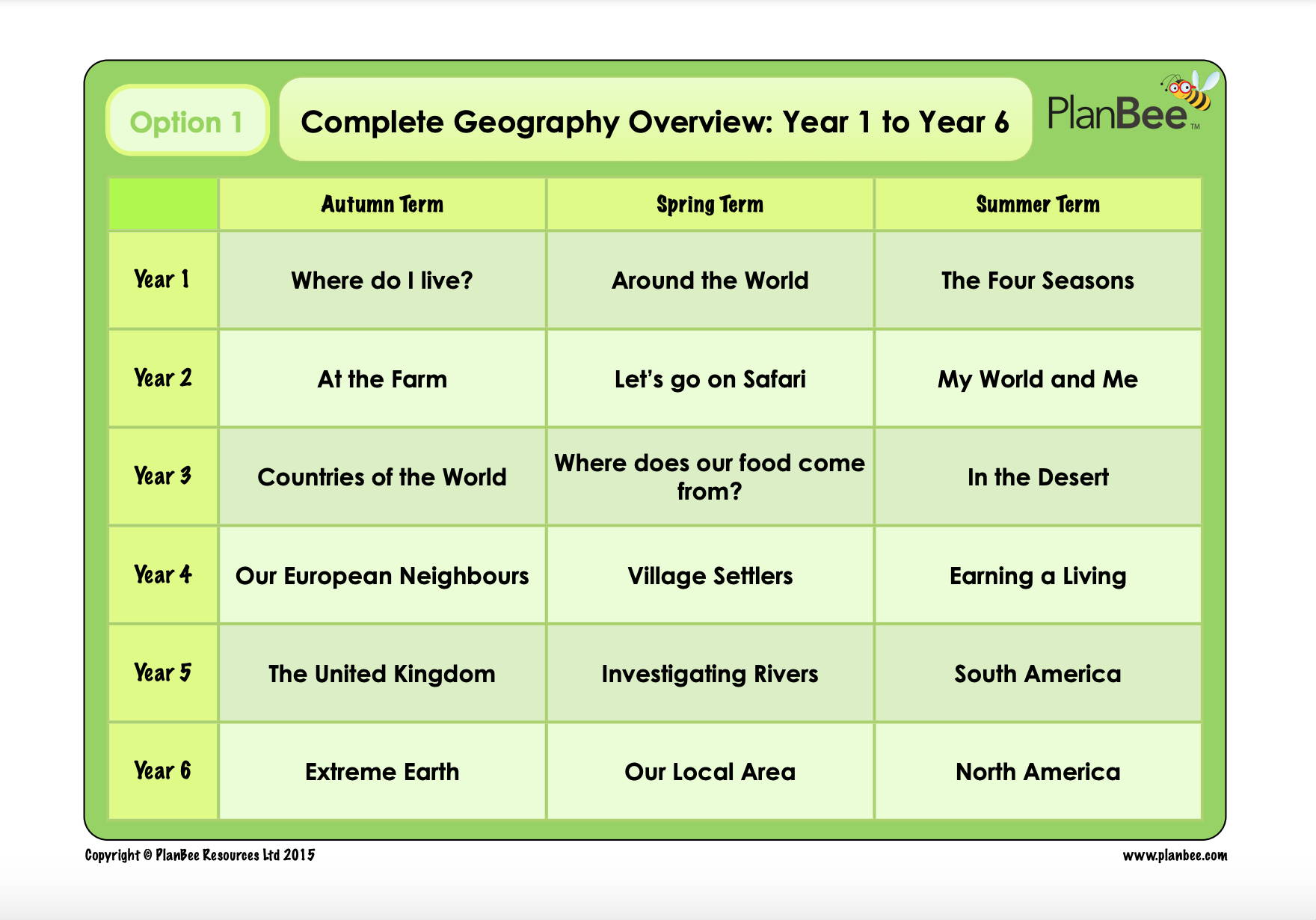 You now know that PlanBee's planning packs are pretty comprehensive but did you also know that every PlanBee scheme of work also comes with a free overview and editable assessment grid? Handy, right?! We're working hard to include these in each of the download files but you can also find them by scrolling down the product page to the grey tabs.
Overview Example (click to view):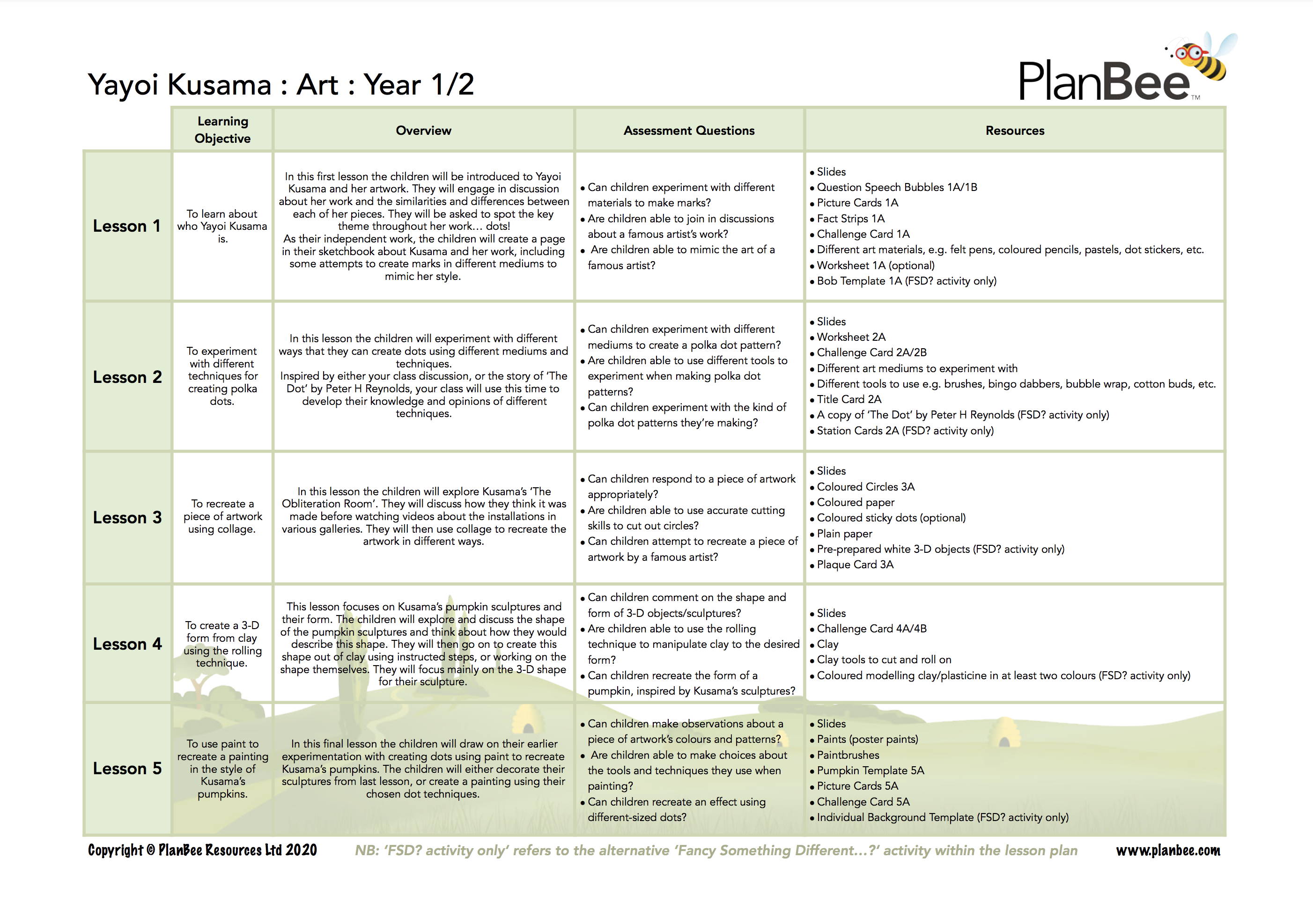 Assessment Grid Example (click to view):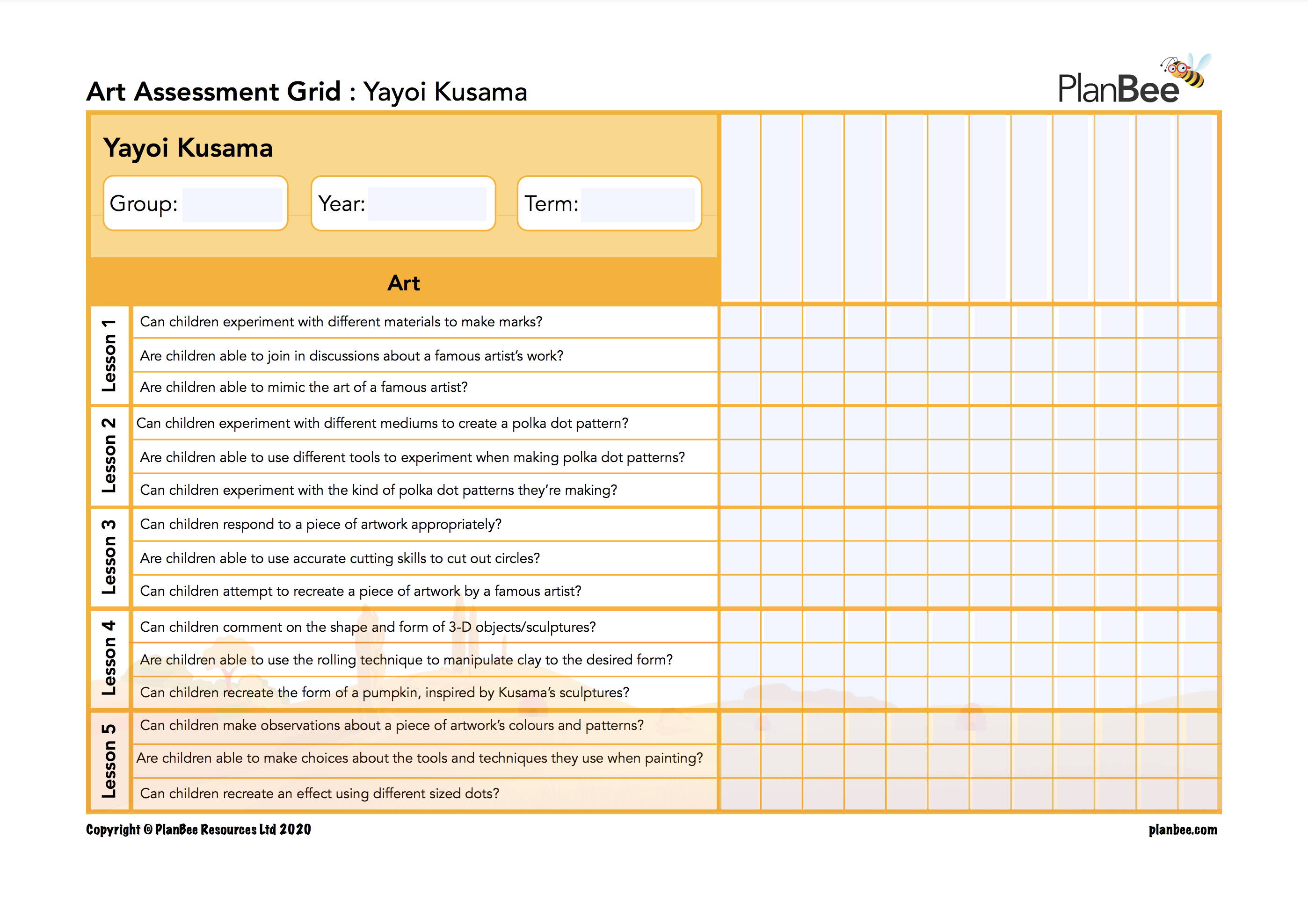 Look out for the grey tabs for these (and more) supporting documents and information on each product page: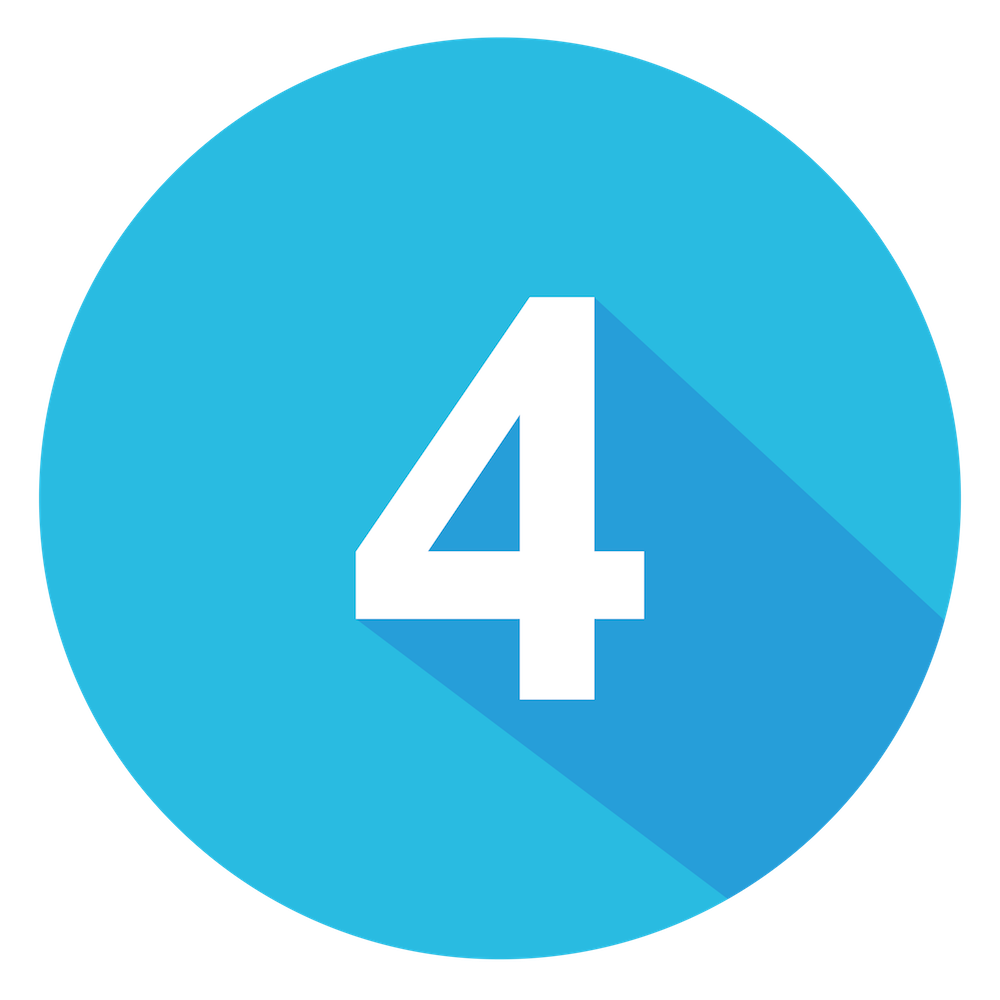 By now, you're probably itching to join the PlanBee planning revolution but how do you find what you need in our library? Our unique Curriculum Objective Checker is a fantastic tool to help you quickly find EXACTLY the lesson packs you need to cover a specific learning objective. Our complete units of work are designed to ensure superb coverage of the KS1 and KS2 objectives of the National Curriculum for England.
It's a fantastic planning tool, and time-saving, too. Our members especially love it for the Maths objectives: it's easy to find a set of lessons for next week, in seconds!
That's it! You now know the PlanBee basics and hopefully have an idea of how much time you'll save by using some of our planning packs.
So get downloading! Go back to the Objective Checker or browse by subject to find what you need.
And remember, we're always here to help answer any questions or solve any planning woes so feel free to Contact Us anytime.